Welcome!
In the late 1990's I began to seek the true meaning of healing. Now, after many experiences in my lifelong journey to study the mind, body, & spirit connection, I have found that this is where my passion lies. It brings me so much joy. I believe that our human body is truly fascinating and that I am very small in the vastness of it all. While studying with great pioneers in this field, my life's purpose was revealed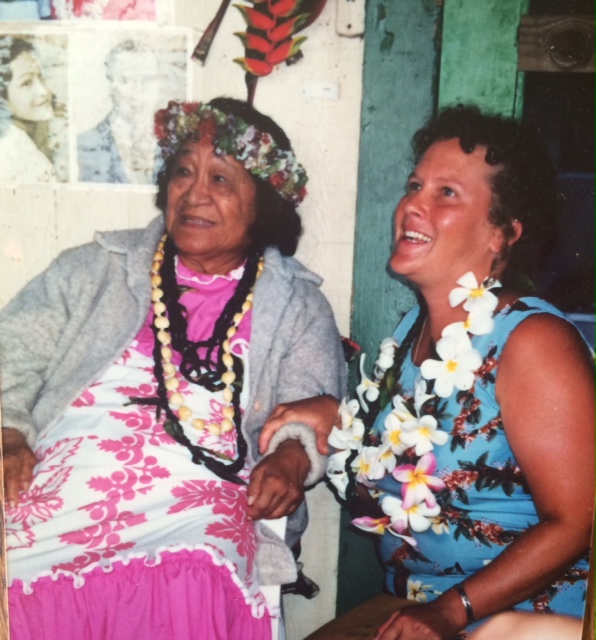 ," I am a conduit.""
Shelley Jaynes has provided massage services for over 15 years, with 2000 hours of training in the Lea Method from the School of Integrating Shiatsu, Hawaiian Lomi-lomi, and DeAnza College. She has sucessfully developed her business at the University of Alaska, Fairbanks. Thereafter, she studied with World Renowned Auntie Margaret Machado, Kahuna of Lomi-lomi on the Big Island of Hawaii. Utilizing her skills and helping in many different community events, such as Women in Crisis, Siena Materny House,Midnight Sun Run, and support for Army wives at Fort Wainwright. Shelley's diverse services have included stone massage , bodywraps, fullbody massages, raindrop therapy & chair massage. In 2010, she attended Deanza College of Massage Therapy where she interned for two years with adaptive P.E. students. She held high regard to her endeavors in this area, as she graduated with honors & received her A.A. degree. She is now Certified in three States. Ca, Ore, Ha, State & Nationally Certified for Board of Therapeutic Massage & Bodywork. Currently she is developing her continuing education include to more about Cancer and how massage can aide in the healing process.
Shelley Jaynes & Auntie Margaret Machado, Lomi-Lomi Graduation Sept, 2001
Now being widely trained and experienced in a variety of techniques such as, pregnancy massage,sports massage, sport injury, myofascial pain & trigger point release, assisted stretching, relaxation, Lomi-Lomi, Shiatsu, Qi-gong and Tai Chi. She is able to provide her clients with many tools to assist in pain management, muscular imbalances, or simply relaxation.
My Philosophy
We've got to move it move it....Our bodies are our temples and it's important to treat them as such.
My goals involve practicing good nutritional habits, breathing deeply, humor, smiling, learning and living from my heart.I invite you to come visit me in my new studio where I host my techniques that are tailored to your specific needs.